An ever-growing cornucopia of beaded jewelry, accessories, crochet, stitchery & more!

BEAD PORTRAITS ARE HERE! HAVE YOU FAVORITE PET PHOTO MADE INTO A BEAUTIFUL BEAD PORTRAIT!
(Makes a great Valentine's gift)
Bead portraits ordered for Feb. 14 delivery must be ordered by January 15th! Limited amount of orders taken.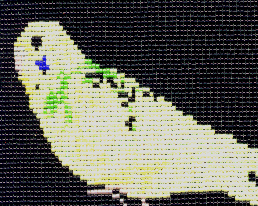 We are now offering crocheted ornaments & linens,needlepoint, cross-stitched pet portraits, monograms and painted glass pieces. Any item you would like stitched we can probably do!
AFTER CHRISTMAS SALE!-Until February 14, 20% off all crocheted Christmas ornaments-$20.00/set of 6!
10% off all beaded jewelry-Jewelry makes a great Valentine's Day gift!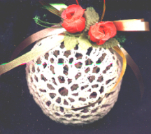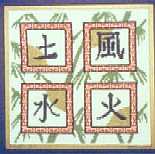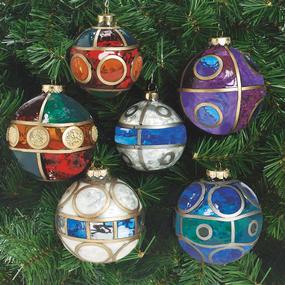 COMING SOON-BEADED BASKETS & LAMPSHADES.
ALSO COMING SOON: OUR SISTER SITE fullmoontreasures.com FOR MORE CROCHET, NEEDLEWORK & PAINTED GLASS!
I'm a trusted ReliableMerchants member -- click and find out why!